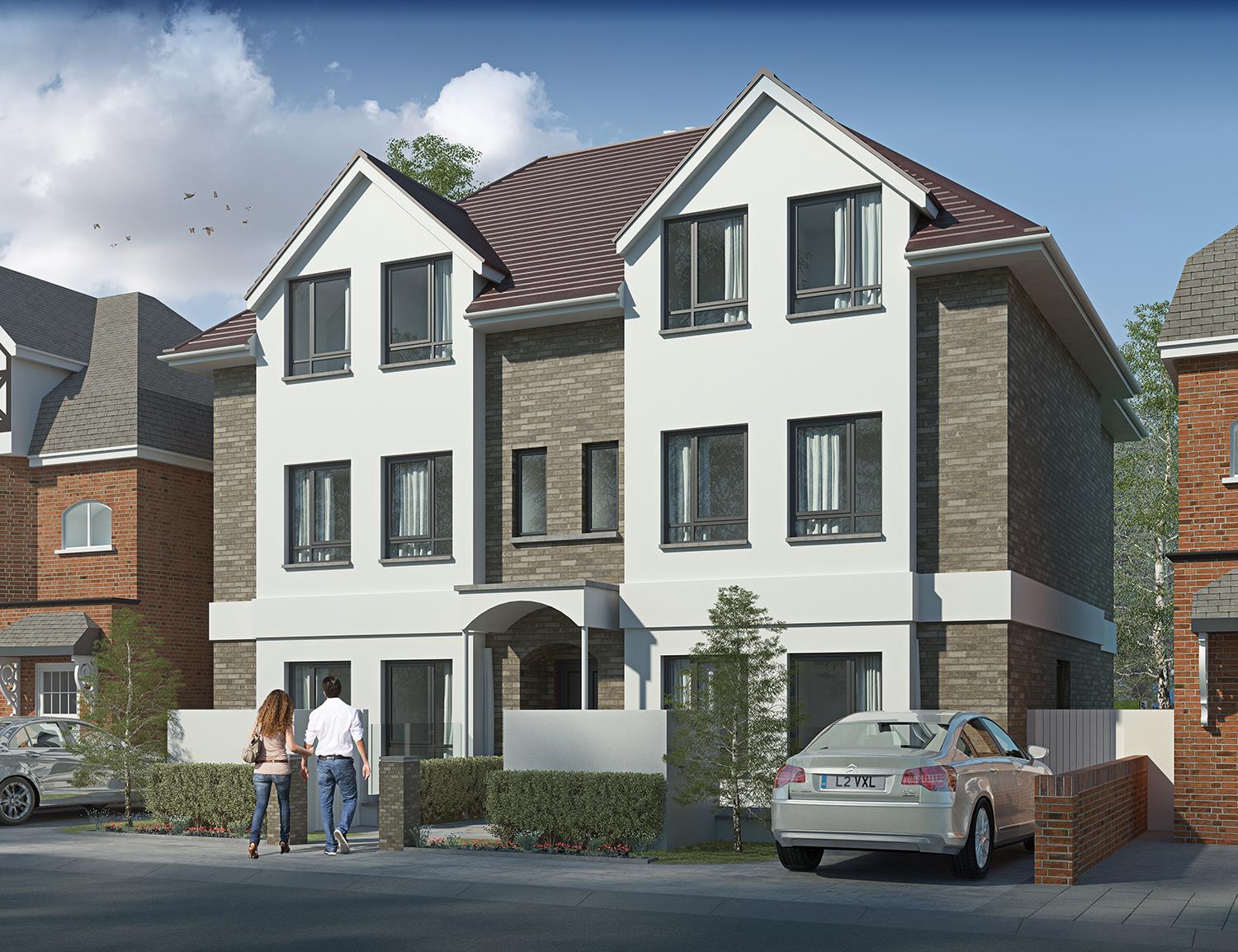 What We Offer
Our New Homes Department has a strong track record in adding value to developments, through both thoughtful advice and practical suggestions.
We know that from the planning stage onwards, the key to success is to create and maximise value in every decision made. We will work collabratively with you, harnessing experience from across the business to ensure we can provide robust and relevant advice across the spectrum of challenges any new build brings, to ensure you get the most from your investment.
Our services




Feasibility studies and market research
Sourcing land for development
Optimising floor areas to maximise revenue
Advising on suitable finishes, layouts and specifications
Off-market buying opportunities
Facilitating lettings and management through our extensive network
Bespoke micro-site and marketing material to promote your development
Arranging financial services and mortgage advice for buyers and investors.
Marketing


Working with our in-house marketing team, we create and execute bespoke, targeted and cost-effective marketing strategies for your developments.

We know that detailed reporting is important in order to keep track of demand and interest. We make sure that content and frequency of marketing activities are agreed at the start, as well as your KPIs, so we all understand what success looks like, how best to get there, and how we're doing along the way.
Find out more
We have successfully sold out numerous developments across West London, so please get in touch our New Department on
newhomes@astonrowe.co.uk
or 020 8992 3600